Dominance is a multiplayer top-down hero shooter set in a post-apocalyptic world of the late 80s.
BACKGROUND
We are creating a great multiplayer top-down hero shooter.
Introducing Dominance.
More than 8 distinct characters, that emphasise coordinaly different playstyles

Each charater comes with their own active skill and a set of passive talents

A large map for a top-down game, set in post-ap world of the late 80s

An arsenal of devastating weapons, ranging from bouncing ricochete sniper rifles to hockey sticks

Gamechanging equipment, that can alter your character build significantly
Build your character, collect your arsenal, challenge your enemies (or run from them).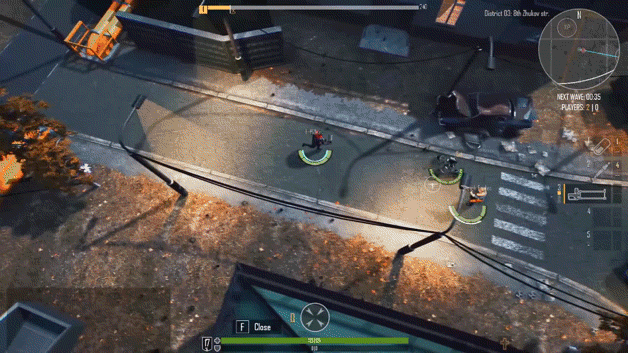 THE CHARACTERS
Our design goals
Each character was designed to fulfill a certain playstyle, that we found engaging during our playtesting sessions

We want characters feel powerfull, potent and a little bit overpowered

In our game you fight something overpowered with something else overpowered
What makes a character
Every character can walk, run, sprint and roll. Also they can vault over obstacles

A character starts with one of two active abilities that define the way that they are played

As the battle rages on characters level up, unlocking gamechanging passive talents that further enchance your playstyle

Further on, you can find neutral modifications that finalise your build, making you a true dominator.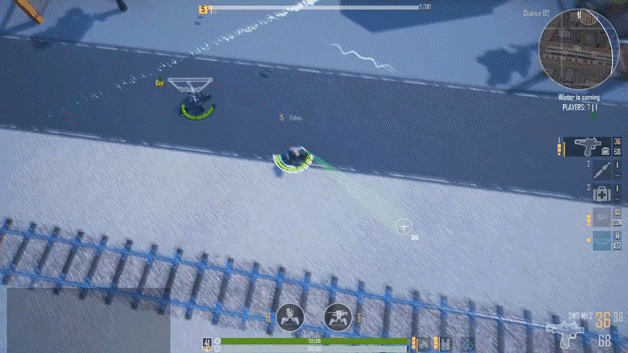 YOUR GEAR
Ranged weapons, melee weapons, grenades, traps, consumables, armor, artifacts - any character can pick up any combination of these, as long as he can carry them. Your gear can be leveled up as your character, weapons can unlock alternative attacks, melee unlocks new movesets, armors grant set bonuses.
Weapons differ greatly in their mechanics. Bullet speed, wall penetration, number of ricochetes - none are the same. You can load 8 arrows into your longbow and use it as a shotgun or throw your AK-74 at your enemy (and it will deal damage).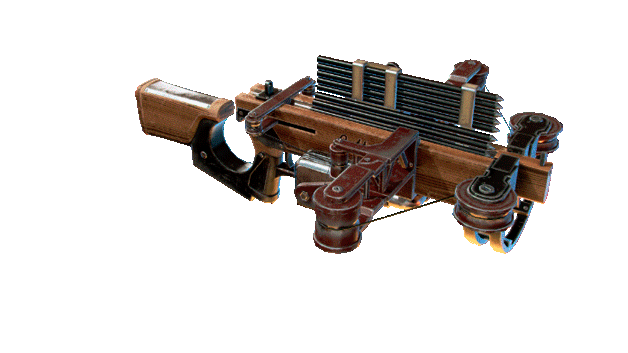 THE MAP
The map offers lots of ways to stalk your prey or hide from unwanted attention. Nearby sounds and noises are visualised to the player, making a quiet approach a valid tactic in a multiplayer brawl. Bushes and the fog of war offer additional protection and a perfect space for juking your enemies.