Welcome to the Meat Zone! Prop hunt where PROPS HUNT YOU! Golden Light is an adrenaline FPS horror roguelike: run away from crazy monsters in spooky hallways, eat strange things and find triple barrel shotguns to shoot everything while you have ammo!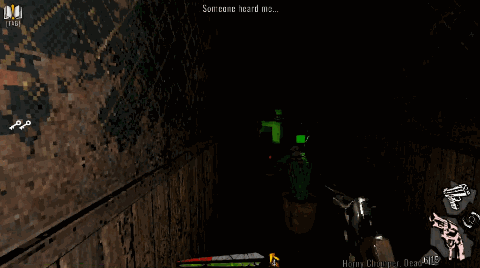 Welcome to the
Meat Zone
Prop Hunt where PROPS HUNT YOU. Also it's a horror roguelike!
"It's provided a unique kind of anxiety and bizarre durability management where i try to decide which healing weapon is best."
- LosfrailonesMan
Golden Light
is a procedural dark comedy horror game with roguelike elements and an eerie atmosphere.
Descend into the depths of the Gut to save your loved one.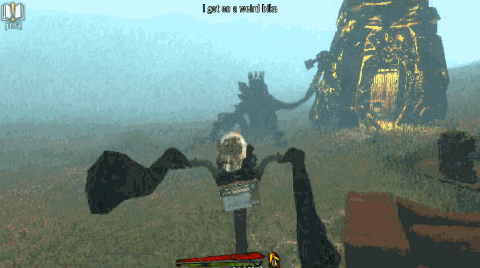 Procedural levels!
Randomized weapons!
Procedural spooks!
Talking
BICYCLE
!
Talking
DUDE IN THE TOILET
!
Things you can eat or throw in this game: Bat Head, Corrupted Fetus, Fish Head, Fat Lips, Meat Apple and many more!
what's Coming On Release:
Procedurally generated enviroments with interesting events to scare or help you on your way.
Deep narrative and interesting main story.
Plenty of firearm options.
Visuals and atmosphere inspired by all of our favorite horror games.
Original soundtrack