Challenge yourself to a new kind of bullet-hell fusion shooter. Change your aircraft to get new skills just when you need them against advancing foes. Aim for the top spot!
Board the Brix Core, piloted by Prince Brix himself. Combine aircrafts in different ways to gain abilities and grab crystals to boost your firepower.
It'll take split-second decisions, expert control, and a bit of luck to survive this gauntlet. Can Prince Brix defeat the evil looming before him and save the world?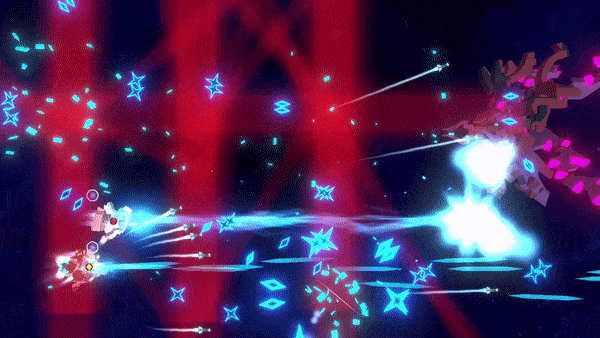 Game Features
- Fusion system lets you combine with randomly-appearing aircrafts
- Upgrade system lets you collect experience points to power up your aircraft
- Strategic elements - change crafts at the right time to survive the waves of bullets
- Secret units with massive power
- Challenge Mode lets you compete with friends for high scores
- Online leaderboard encourages you to step up your game